Strong promotion media have been the driving force and inspiration in my professional life for some twenty years. I love writing – scholarly, feature, news or PR texts. More »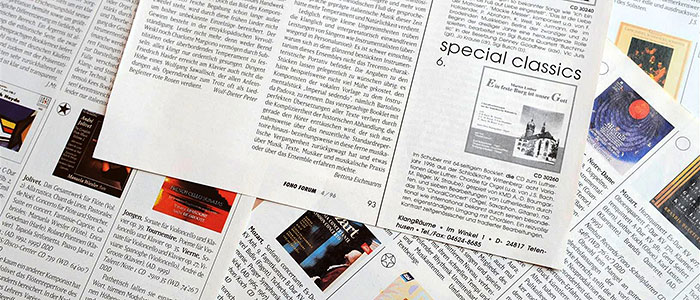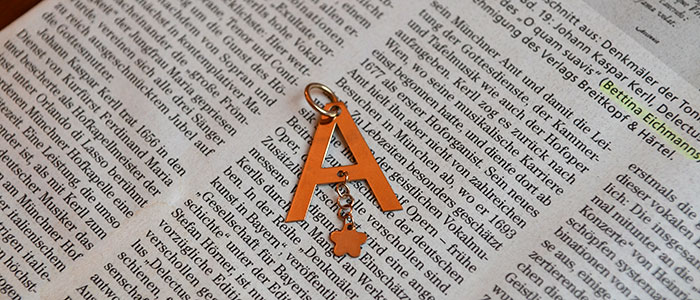 I am proud to have been working with and for the following clients and partners for many years. More »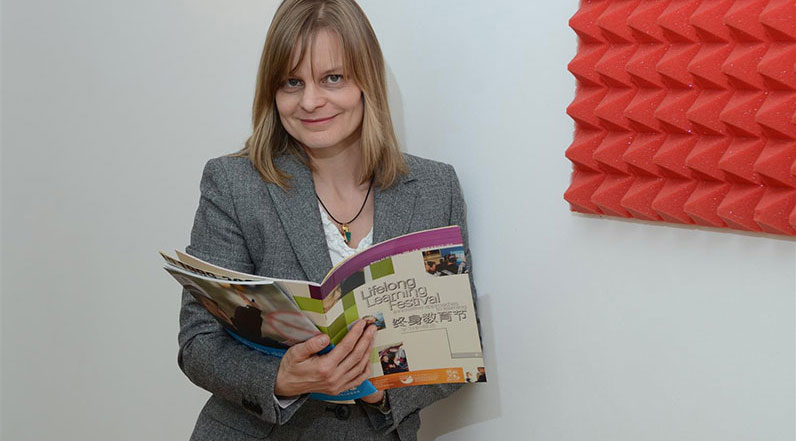 Interesting content is a key factor for successful corporate communication. But only optimal visibility will make your content work in your favour.
Strong promotion media haven been the driving force and inspiration in my professional life for some twenty years. I love writing – scholarly, feature, news and PR texts.
As a musicologist, my first writing experiences are rooted in academia and journalism. To identify, create, edit and spread high-quality content – be it in German, English or Italian – is a specialty. I consider our language a cultural mission.
Based on two decades of professional experience in companies and organisations, including roles in international sales and PR, as well as important periods spent in the US, China and Italy, I have witnessed processes, challenges and objectives of an enterprise at close range. I can sympathize with your needs.
Copywriting, Editing, Translations
I help keeping your (online) media not only updated, but alive, providing and editing content, comments, pictures, likes. Be it Social Media and social networking profiles, homepages, online shops, blogs, or other platforms.
I always keep an eye on search engine optimization and the look and feel of every post or update. I can also optimize your pictures.
Blogs
Brochures
Homepages (CMS)
Catalogues
Online media
Online shops
Presentations
Product information
Social media profiles (Facebook, google+, Twitter)
Social networking profiles (LinkedIn, Xing)
You need more information? Contact me.
Clients and Partners
I am proud to have been working with and for the following clients and partners for many years:
Eichmanns International Communication
Prenzlauer Allee 50
10405 Berlin
Germany
T +49 (0)30 48494157
F +49 (0)30 48494159